Communication is our top priority. We strive to keep our clients informed through each step of the buying and selling processes. By having this constant communication, we form great relationships with each of our clients. At the end of it all, the experience will be one that our clients are excited to share…if they don't, we consider our job unfinished. We don't measure our success through achievements or awards, but rather through the satisfaction of our clients.
The goal of Griffin Realty Group is to Simply Exceed Your Expectations. We will provide market perspectives and personal service to help guide
you in the best way to achieve your real estate goals.
The four promises of Griffin Realty Group exemplify our vision & values for serving you, our client.
Client Dedication
Our clients interests come first. By serving our clients well, we will also succeed.
Personal Service
Our clients are entitled to the personal advice and counsel of professional REALTOR®s whose philosophy and style of doing business are compatible
with their own.
Simple Plan of Action
Our clients will benefit from a personal client consultation to identify their present and future real estate goals. We will develop a strategy for implementing their plan and assist in achieving the goals of the plan.
The Integrity of Griffin Realty Group
Our principals, market knowledge, and service quality provide comfort and security to our clients; whether buying their first home, a luxury home, or an asset for investment.
Joel Griffin
Realtor- Partner and Lead Listing Agent
Joel Griffin is native to The Woodlands and graduated from McCullough High School. Joel graduated with a B.B.A in Finance and a M.S in Finance and Economics from Texas Tech University. In 2016 Joel and his wife, Kristi, aligned their skills and partnered together to launched Griffin Realty Group. As a partner of the group, Joel oversees the operations and financials of the business. Joel's principal role is lead Listing Specialist. With a passion for numbers and negotiating, he continues to prove his unrivaled success selling homes. He is committed to listening to the needs of his clients and protecting their investment with the highest of integrity. In his spare time, Joel enjoys spending time with his wife, Kristi and their two children, Reagan and Harrison. He also enjoys traveling, great food, and an aggressive game of poker. Joel puts his time and talents into Kairos Prison Ministry and serves on the board of the Texas Tech Alumni Association of North Houston. When you're ready to sell – Joel will be eager to use his expertise to serve you and your family by earning you the most money in the least amount of time.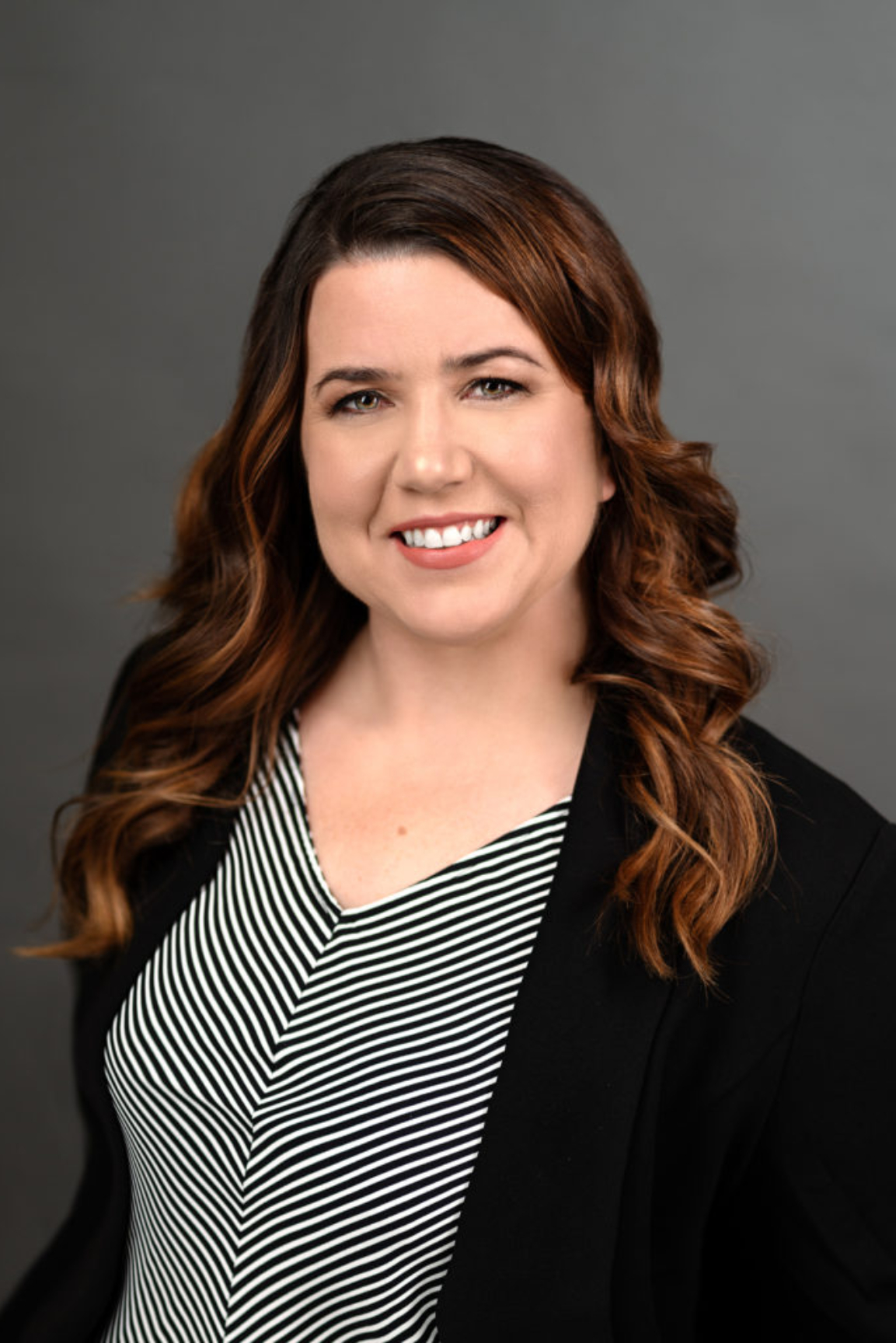 Kristi Griffin
Realtor-Partner and Director of Operations
Kristi Griffin is a proud Houstonian. She grew up in Cypress, TX, attended the University of Houston, and currently resides with her family in The Woodlands, TX. In 2016 Kristi and her husband, Joel, aligned their skills and partnered together to launch Griffin Realty Group. As a partner of the group, Kristi oversees the marketing and outreach for the business. Kristi's principal role is lead Buyers Specialist. Client satisfaction is her number one goal – ensuring each client meets their real estate goals with a smile on their face. Her passion for people and her ability to identify her client's needs quickly sets her apart. In her spare time, Kristi enjoys spending time with her husband, Joel and their two children, Reagan and Harrison. She enjoys live music, dancing, and will never pass up an opportunity to do Karaoke. Kristi puts her time and talents towards the Agent Leadership Council for Keller Williams-The Woodlands and serves on the Junior League of The Woodlands. If you're looking for an honest and focused home buying experience – Kristi's unmatched passion for her clients and their goals makes her the obvious choice.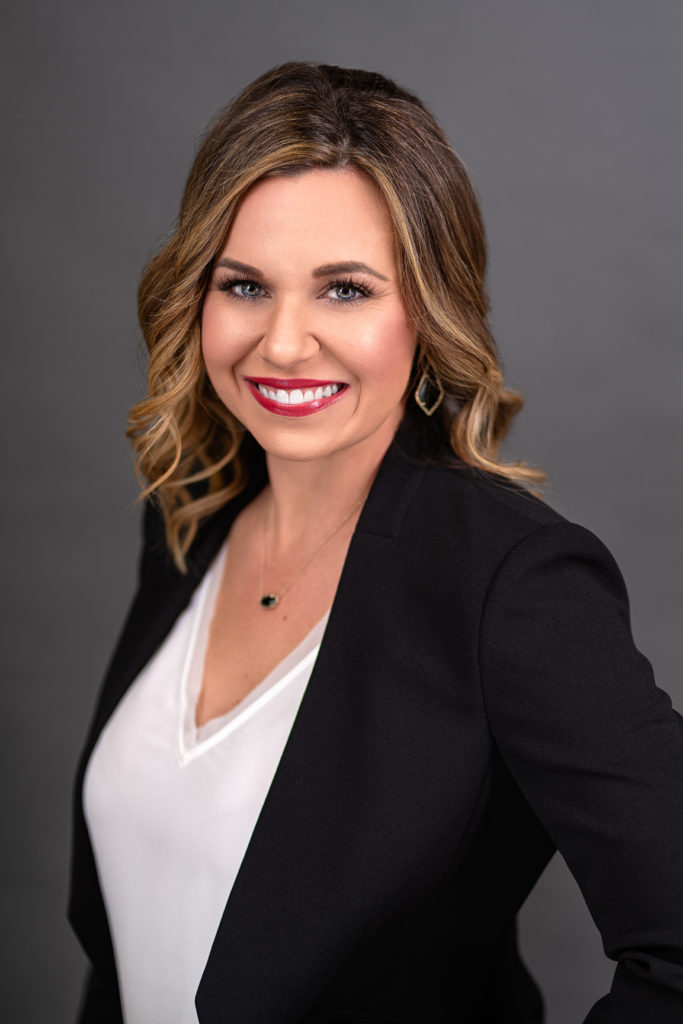 Christian Meacham
Realtor-Buyers Agent
"Christian was born & raised in South Louisiana, and has lived in the Houston area for about 7 years. Christian graduated with her R.N., B.S. in Nursing from Nicholls State University. She loves that the same reason she became a nurse is why she became a Realtor… to help people, just in a different way. She began her Real Estate career in 2019 as a single agent and had over 2 million dollars in production in her first year. Christian strives to provide excellent customer service & has enjoyed the new & old friends she has done business with so far. She has been married to her husband, Jeramy for 15 years & they have 2 children, Jackson & Baron. In her free time, Christian enjoys gardening, decorating & of course, looking at open houses on the weekends. Her family has lived in Graystone Hills, Woodforest & Jacobs Reserve, & now reside in The Village of Alden Bridge, The Woodlands. She is familiar with the area & has a successful track record of listening to her client's needs and ensuring their expectations are simply exceeded."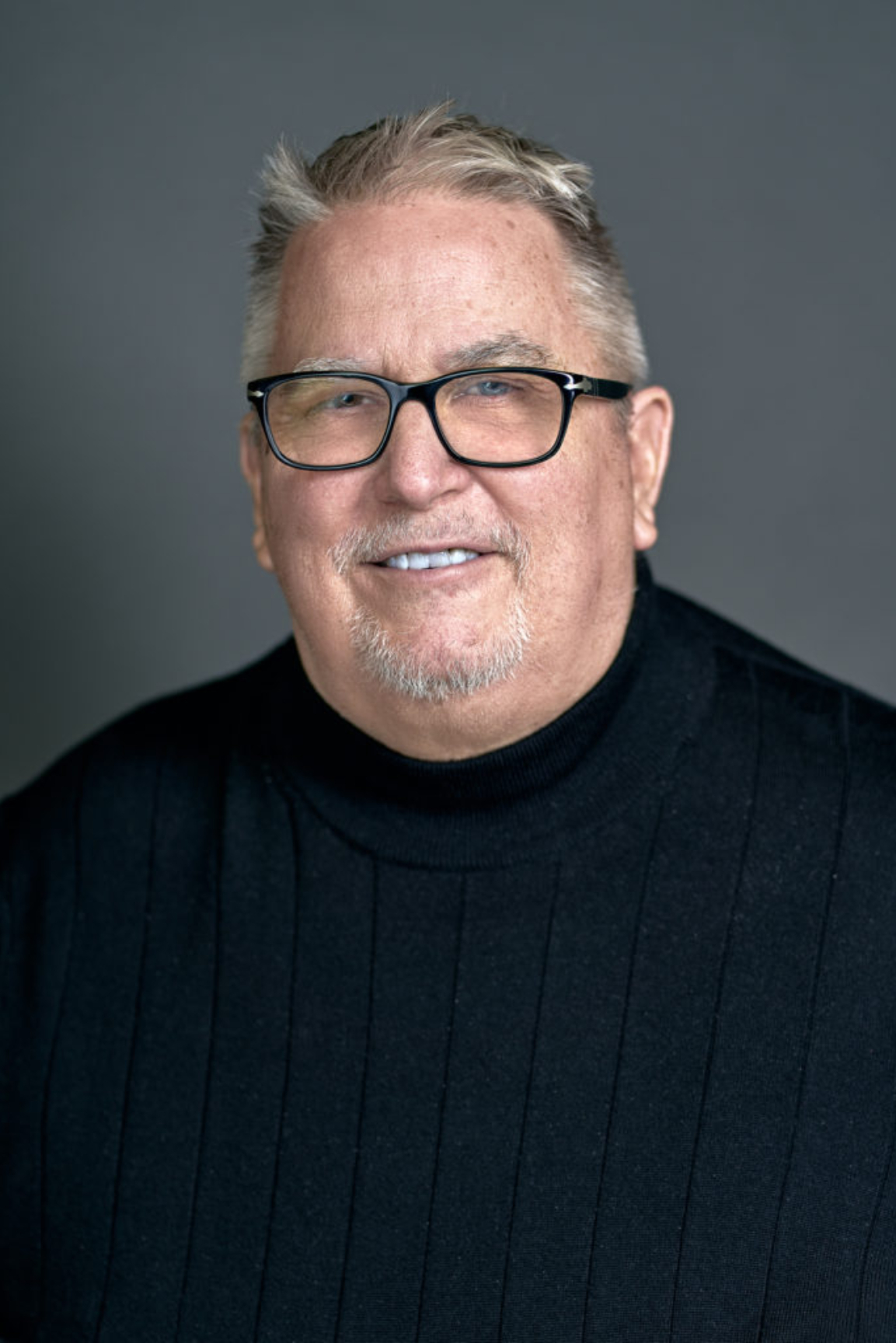 Alan Owens
Realtor-Business Development
Alan Owens was born in Florida. After some time in California and Arizona, he is now proud to call Texas his home. Alan aligned his 40 years of sales experience with Griffin Realty Group as a Business Development Specialist in 2018. Alan is dedicated to finding and cultivating relationships with sellers and buyers in order to connect them with our talented team of REALTOR® s. In his spare time, Alan enjoys spending time with his wife Jan and their sweet Bichon Frise, "Beau". He loves listening to jazz, R&B, and Blues, a good movie, a good book, and good food. Alan happily meets with people every day to find out which REALTOR® from our group is the best fit to see them through a smooth real estate experience.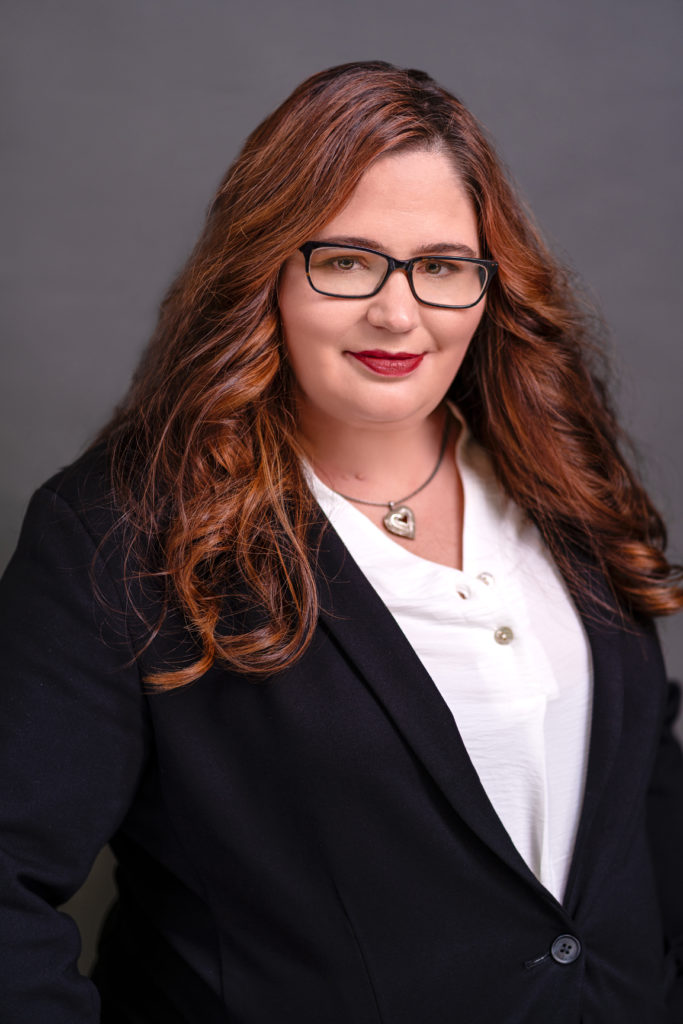 Maureen Howard
Realtor-Transaction Coordinator
Maureen Howard grew up living in Tennessee, Colorado, and Deer Park, Texas. She now lives in Humble, and is a proud Texas resident. She started her career in a real estate administrative role, and then decided to get her license to be an agent herself. Maureen joined the Griffin Realty Group team as our lead transaction coordinator in November 2019. Coordinating a stress free move for our clients is something that she strives to do, and all of our clients express much gratitude for the efforts Maureen puts forth. She ensures every step is complete to get them in or out of a home. Maureen is an exceptional customer service provider, and we are lucky to have her! In her free time, Maureen spends time with her husband and two young children. They often cook, paint, and do fun crafts together. We have no doubt Maureen will make any client feel supported from the day they go under contract, to close!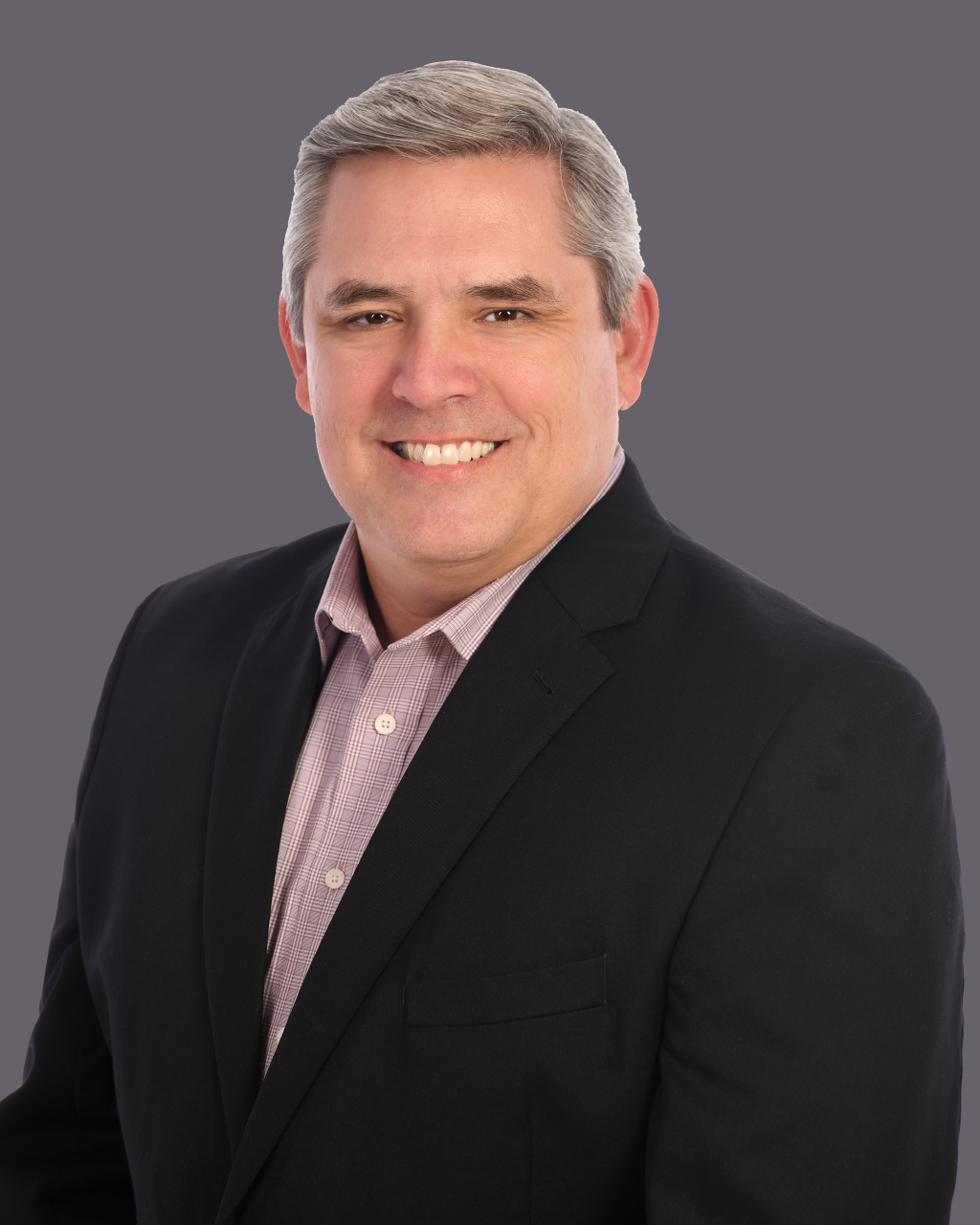 Jason Laird
Realtor-Buyers Agent
Jason was born and raised in the North-Houston area and has lived in Northampton for the last sixteen years.  He graduated from Texas A&M University in 1993 with a B.S. in Journalism.  Jason spent fourteen years in the oilfield working on the service side of the business.  He filled various roles over that span, ranging from technical in the field to sales in the office.  Throughout his career, Jason has focused on customer service and considers it his number one priority in business.  He strives to meet all of his clients' needs and expectations and to give them the best experience possible.  With Griffin, Jason is excited to serve clients as a Buyer's Specialist.  Jason and his wife, Angi, have three grown children and have spent the majority of their 26 years together supporting them in theater, swim team, color guard, and baseball.  He enjoys serving on the media team at church, driving vacations to Florida and California and playing with his baby granddaughter.