Communication is our top priority. We strive to keep our clients informed through each step of the buying and selling processes. By having this constant communication, we form great relationships with each of our clients. At the end of it all, the experience will be one that our clients are excited to share…if they don't, we consider our job unfinished. We don't measure our success through achievements or awards, but rather through the satisfaction of our clients.
Griffin Realty Group represents the best and the brightest in the industry by taking the lead in research, education, and innovation. Consumers need a trusted resource that can guide them through the complexities of real estate…and that's exactly why we're here.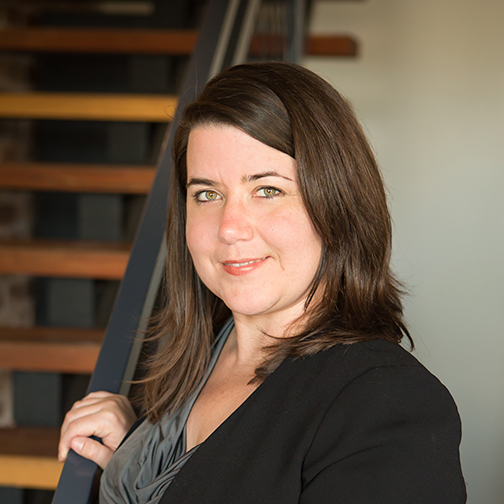 Meet Kristi Griffin
Kristi has been thriving in her real estate career since 2014. She significantly sharpened her industry skills beginning at RE/MAX The Woodlands and Spring, where she had opportunities as a single agent as well as on a team. Seeing the value in working with others, she brought her husband Joel on and started Griffin Realty Group at Keller WIlliams The Woodlands and Magnolia in 2016. Client satisfaction has always been a top priority for Kristi, with her unmatched passion to help buyers find exactly what they're looking for. Throughout her real estate career, when her clients achieve their goals, she considers her own goals met alongside them. This serving attitude carries over into her personal life through her time spent with the Junior League of the Woodlands, her church, and to her two children. Her focused and honest approach is a critical piece of the quality that makes up Griffin Realty Group.
Meet Joel Griffin
Joel began his career in the banking world after receiving his Master's degree from Texas Tech University, realizing early on that helping others reach their financial goals gave him a satisfaction like nothing else. This came into play in his real estate career years later when he decided to join his wife, Kristi, in starting Griffin Realty Group as the head of seller transactions. Joel's negotiation skills, operational and financial background all play a role in his presence in the real estate industry today. He was a Certified Financial Planner with plenty of management and sales experience leading up to his position now. These qualities translate to Joel's involvement in the Kairos Prison Ministry, as well as his role as a husband to Kristi and father to their two children. He manages and oversees while still maintaining an attention to detail, making him an ideal choice for home sales within the Griffin Realty Group.