Dear Home Buyer,
Thank you for your interest in Griffin Realty Group. We are pleased to welcome you as a new client and we are very excited that you have chosen us to help you with your home buying experience.
Griffin Realty Group's goal is to Simply Exceed Your Expectations. We will make your home buying experience simple and be with you every step of the way. Throughout the process we will work with your lender, title company, inspector, as well as other professionals to help ensure that your home buying experience is smooth and stress-free. Purchasing a home should be an exciting time in your life. We are the professionals; let us handle all of the details.
Our dedicated team is here for all of your real estate needs. We help clients buy homes, list homes to sell, as well as work with investors to secure the best return on their real estate investment. If you know someone that could benefit from our services, please let us know and/or have them reach out to us. The best compliment you can give us is to refer your friends and family so that, they too can experience the same level of service that you have received.
Thank you again for choosing Griffin Realty Group for your real estate buying experience.
Griffin Realty Group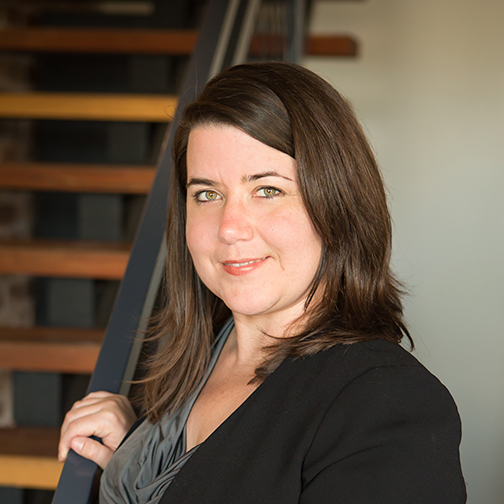 Kristi has been thriving in her real estate career since 2014. She significantly sharpened her industry skills beginning at RE/MAX The Woodlands and Spring, where she had opportunities as a single agent as well as on a team. Seeing the value in working with others, she brought her husband Joel on and started Griffin Realty Group at Keller WIlliams The Woodlands and Magnolia in 2016. Client satisfaction has always been a top priority for Kristi, with her unmatched passion to help buyers find exactly what they're looking for. Throughout her real estate career, when her clients achieve their goals, she considers her own goals met alongside them. This serving attitude carries over into her personal life through her time spent with the Junior League of the Woodlands, her church, and to her two children. Her focused and honest approach is a critical piece of the quality that makes up Griffin Realty Group.
Simply Exceeding Your Expectations
The goal of Griffin Realty Group is to Simply Exceed Your Expectations. We will provide market perspectives and personal service to help guide you in the best way to achieve your real estate goals. The four promises of Griffin Realty Group exemplify our dedication to you, our client.
Client Dedication
Our clients interests come first. By serving our clients well, we will also succeed.
Simple Plan of Action
Our clients will benefit from a personal client consultation to identify their present and future real estate goals. We will develop a strategy for implementing their plan and assist in achieving the goals of the plan.
Personal Service
Our clients are entitled to the personal advice and counsel of professional REALTORs® whose philosophy and style of doing business are compatible with their own.
The Integrity of Griffin Realty Group
Our principals, market knowledge, and service quality provide comfort and security to our clients; whether buying their first home, a luxury home, or an asset for investment.
Griffin Realty Group's Commitment to Our Clients
To facilitate a smooth transaction, Griffin Realty Group would like to ensure that all who are involved in the selling process have a clear direction throughout the entire experience. We are committed to the following:
Communication
We are committed to communicating often and in the way our clients prefer to communicate. From listing to closing, you'll know the status of our marketing efforts, offers on the table, and the next steps leading to a successful closing once an offer is accepted.
Availability
We are committed to being available from 8am-7pm Monday-Saturday for meetings, with a reasonable amount of notice. We disconnect for family time each night at 7pm.
Loyalty
We are committed to choosing you first. You are our first priority.
Value
We are committed to providing added value through our process, teamwork, and negotiation skills.
Client Commitment to Griffin Realty Group
We ask our clients to commit to the following:
Communication
Communicate often with Griffin Realty Group and all other team members. This will be important in ensuring all time sensitive items are handled within an acceptable amount of time.
Availability
Make sure your home is available and ready to show at all times. Once we have executed a contract on your home, be close to home between the time of execution and closing day. If trips are already scheduled please advise Griffin Realty Group immediately to insure a smooth transaction.
Loyalty
Contact us first. If a buyer approaches you directly have them give us a call. We want to ensure that you are being fully represented at all times.
Value
Be open and honest with us. This will help us bring the most value throughout the process.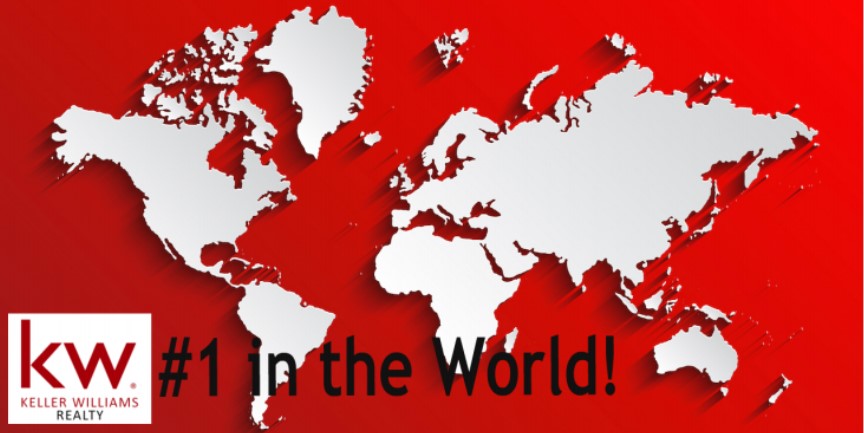 Keller Williams Network
We are proud to work with the world's largest real estate brokerage by agent count. When you offer superior service, the word spreads fast.
Technology
When you chose Griffin Realty Group, we will have access to the Keller Williams Listing System – KWLS. This proprietary, exclusive system ensures we have access to an abundant amount of opportunities. We are also part of a multitude of social media real estate networks – this gives us an edge on the market, as well as what is coming to market.
Team Work
Keller Williams Realty believes that we are all more successful if we strive toward a common goal. We are confident that every Keller Williams Realtor shares the common goal of serving you, our client, in the best possible way.
Simple Home Buying Process