It's no secret that the market is off the charts this year already, but it never hurts to learn a trick or two to navigate through the intense realm of real estate. 
Whether selling, buying, as an agent, or investor, there are endless hot tips already being sought after in 2022 that will make the entire experience smooth and effortless. 
It is nothing short of amazing what agents can do in such a short matter of time. From the paperwork, the searching, the open houses and more. Although, the client is also working hard at maintaining a solid budget cut-off and finding a home that is suitable and makes sense for them!
Here are helpful tips for ANYONE in the real estate world right now that will help you get the best of the best with your money, or for it!
One important slice of information for anyone looking to buy a home in the near future is to look for homes below your limit. This will provide the ability to out-offer another party and give some wiggle room, whereas a home at a price at the max of the said budget may be outdone by someone who has more breathing room. 

As a buyer or seller, make sure your time is fully respected. If work or children are a large priority or a breather is simply needed, TELL the agent! Nothing hurts about a day off and that doesn't mean the process is halted! This keeps the sanity alive and makes sure that no one is being overworked within a process out of reach!

Go above and beyond with staging. It's 2022 and people are all about looks these days. The more "trendy" and polished the home appears, the more people will stop by for an open house. Find ways to spruce up the home so that you're on your way to finding a new one, FASTER. 

Pricing a home correctly. For all the sellers out there, there is nothing less detrimental than pricing a home too high! This is not to say to lowball a home's worth, but set it at its most valuable price within boundaries. The likelihood of getting one offer on an overpriced home is slim, but with pricing a home in a reasonable atmosphere, the likelihood of competitive offers is much more promising!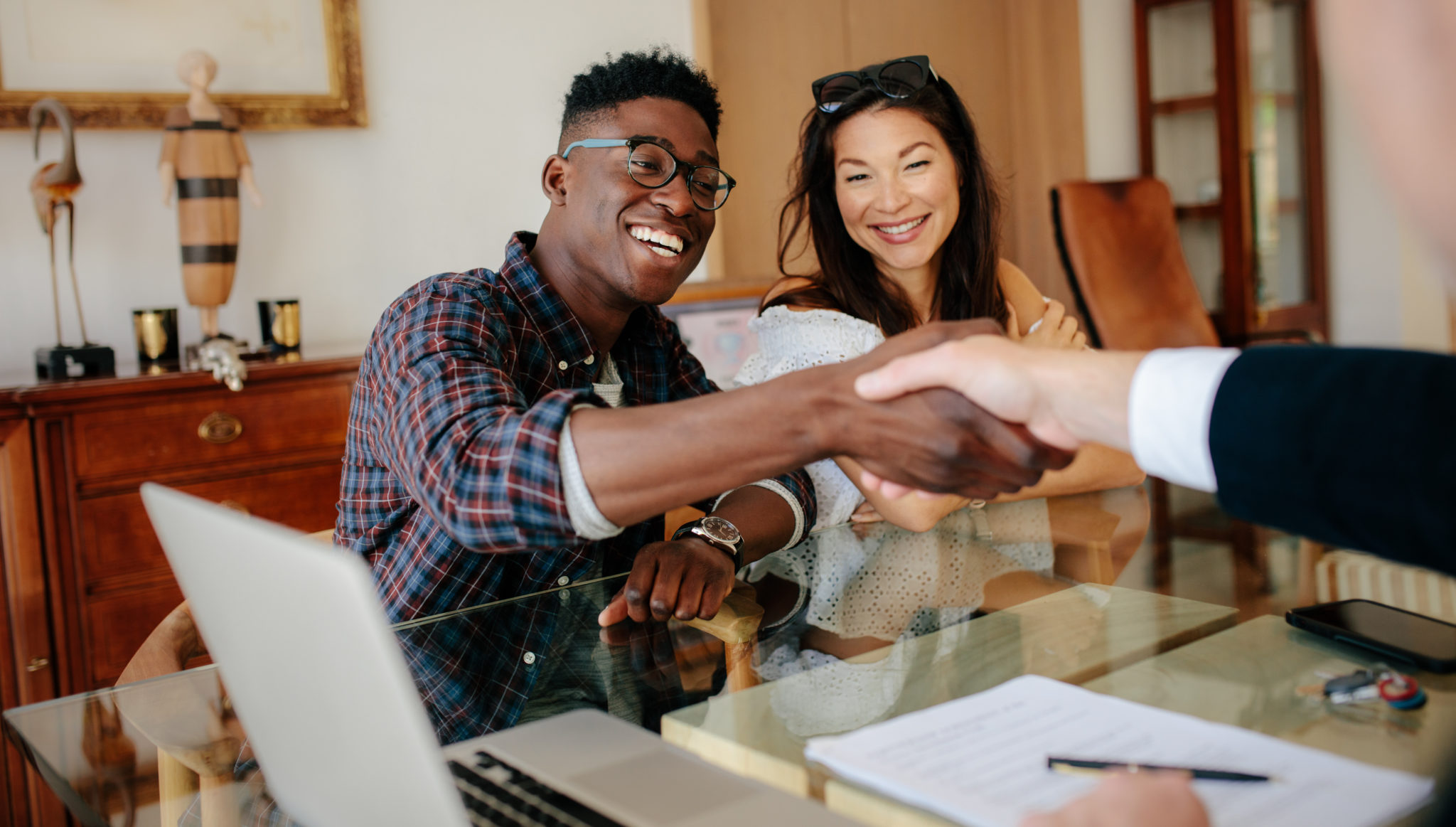 Now that you know some of the best tricks in the book this season, go on with your day with confidence in the real estate world!